Work equipment
27 August 2021
Generally, any equipment which is used by staff at work is considered to be work equipment.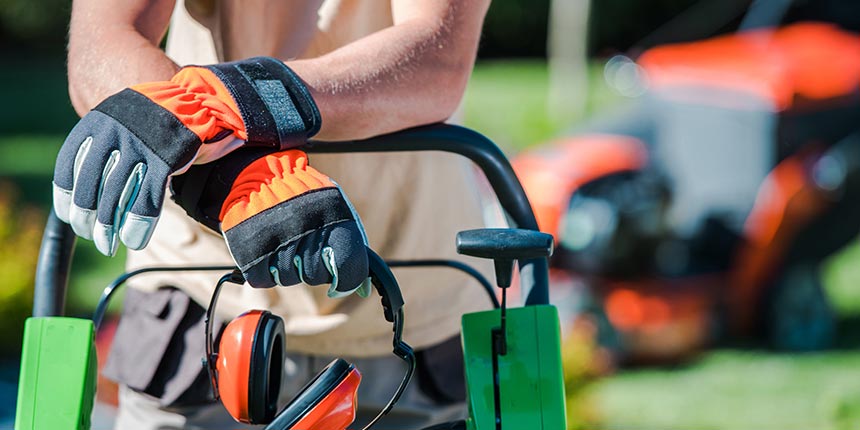 The term 'work equipment' is very broad and includes any machinery, appliance, apparatus, tool or installation for use at work (whether exclusively or not). It also includes equipment which staff provide for their own use at work. Diverse examples include hammers, knives, ladders, drills, photocopiers, lifting equipment, access equipment like ladders and motor vehicles.
Depending on the type of work equipment, accidents can result in several ways. For example, from contact with moving parts, electrical failures or operator error.
You may need to make sure work equipment is:
suitable for its intended use
safe for use, being properly maintained and inspected (if appropriate) to check it is correctly installed and does not deteriorate over time
used only by people who have received adequate information, instruction and training in its use
provided with any necessary safeguards and controls (e.g. guards, emergency stop devices, clearly visible markings, warning devices etc.)
used by staff who have been provided with adequate information and training on what they need to do.
You may also need to document your arrangements for preventing injury from working equipment, keeping certain records.