Selling second-hand goods
06 January 2020
Raising funds through selling second-hand goods is commonplace for many organisations and groups.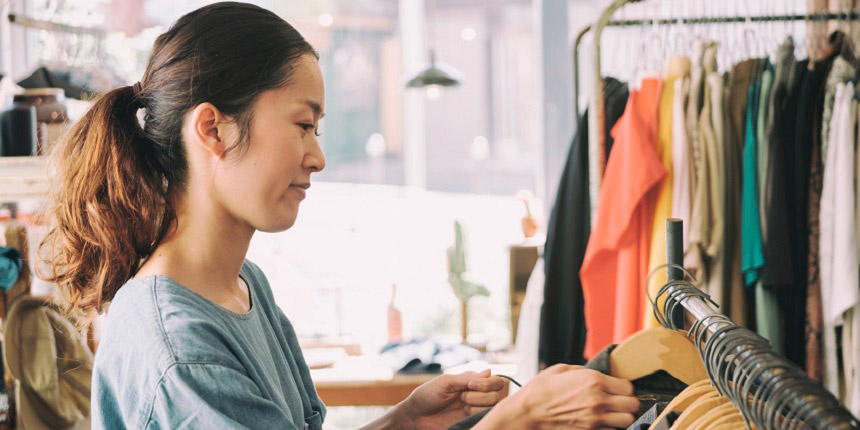 Sometimes this is more organised through charity shops and other sales activities or as 'one-off' events such as 'bring and buy' sales and fairs.
Goods include electrical tools, toys, bicycles, furniture, clothing and other home wear.
Legal requirements
The law covering the selling of second-hand goods can be quite complex.  However, broadly speaking, sellers are responsible for ensuring that goods are checked and are safe to sell onwards.
Precautions you can take
Typical precautions include:
when planning a sale, set out some basic rules about what you can and cannot accept 
setting aside an appropriate place to store and check donations
checking that all equipment is complete, with all necessary safeguards fitted, and free from obvious defects
getting a competent person to check electrical goods and labelling them to show that this has been done
obtaining important information such as the age range of the product, particularly whether it is suitable for children under 36 months (due to choking hazards), and other safety warnings
ensuring that toys and electrical goods have a CE mark
ensuring that all toys are clean and where possible washed prior to being sold
never selling second-hand electric or fire blankets, as their history, usage and condition may be unknown. 
Please note: this list is not exhaustive
Want to know more?