Moorland Road Community Library (Bath)
South West
Registered Charity Number: 1179729
About the charity
Moorland Road Community library is at the heart of its community, run for and by local residents to inspire and support a lifelong love of books and reading. It offers a free service to a diverse community, including families where buying books is sometimes simply not an option. They aim to encourage older people in their community to meet and share books through book clubs.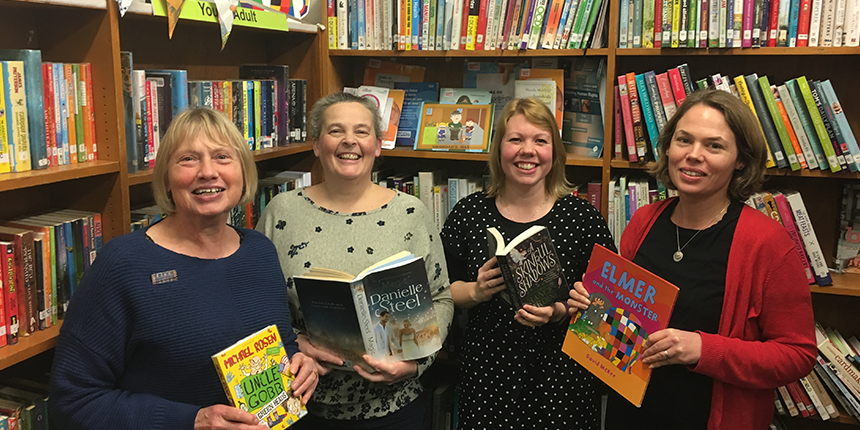 Together we're helping
The £1,000 donation from Ecclesiastical will enable the library to invest in new books for children, young people and adults as part of a permanent collection in the library. With a better selection of more modern titles, the library can make sure they have copies of the well-loved favourites that will go out on loan regularly. When their shelves are refreshed with new book-titles, families are encouraged to visit again and again.  
This award will help the library to demonstrate their passion for the local library by reinvesting positivity and energy through their volunteers, making the community library a vibrant and exciting project for today and well into the future. 
We are so excited and delighted to be selected for one of your £1000 awards! Thank you so very much for your support - it is so encouraging to the team who are working so hard at the moment to make the library happen.
Visit their website